About Us
We are small hobby breeders of the Cane Corso located in Virginia. We have spent years researching the breed to locate and procure some of the finest Cane Corso dogs available here in the United States. Our dogs are true to the original type, athletic and of sound mind and body. Our mission is to protect and preserve this breed; to maintain the timeless beauty of this breed for all to enjoy for generations to come.
The Best Protection Breed
The Cane Corso's genectics can be traced all the way back to the Canis Pugnax, which was the Roman War dog of the first century. No other breed can claim such a prestigious title.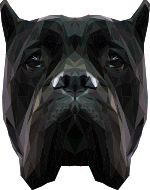 Stable Temperament
Our dogs have strong and stable temperaments, which is very important in a large protection breed. We also temperament test all of our dogs prior to breeding.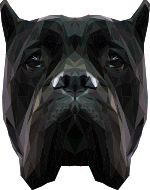 Quality Genetics
We have researched the breed and located the best genetics for our program. Our focus is on reliable old school italian lines.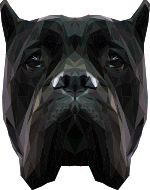 Sound Conformation
Our dogs come from a long line of strong dogs with excellent conformation. All of our dogs are health tested to ensure their suitability for our breeding program.
We have the look you want
Our program focuses on large dogs with well developed muscle tone. While a shorter muzzle is acceptable for the breed, we prefer a longer muzzle. Especially down here in Texas where the heat and humidity can be deadly for brachycephalic breeds.
Weekdays
(Appointment Only)
9AM -9PM
Weekends
(Appointment Only)
9 AM - 10 PM
Mail
Senzatempocanecorso@gmail.com
Address
Richmond Virginia